ABOUT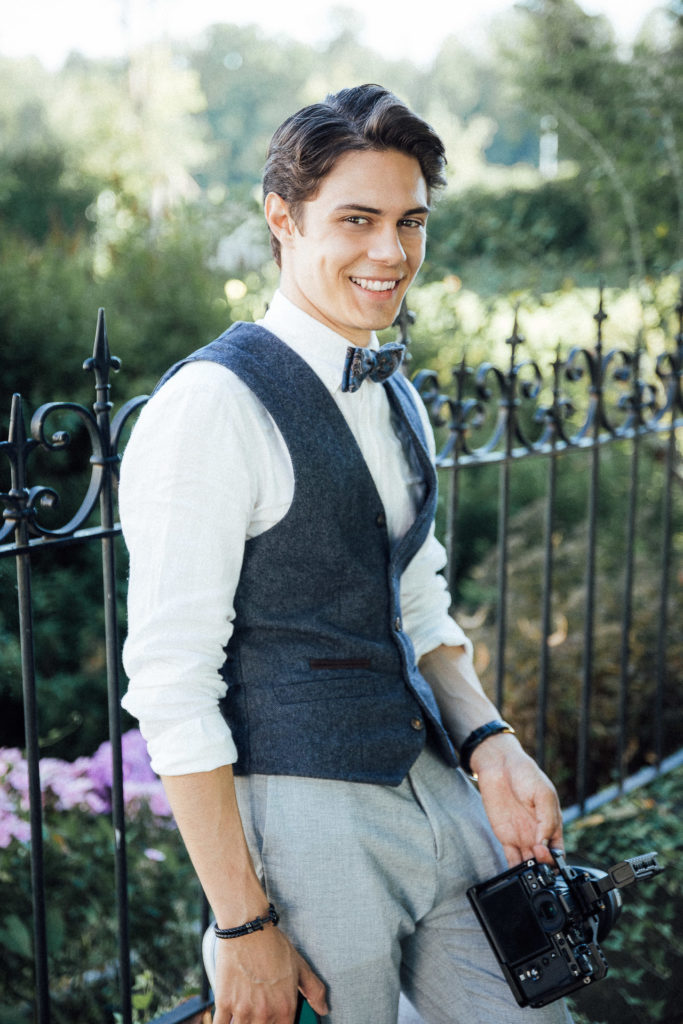 About Raphael:
Raphael Sturm is an Austria and Switzerland based photographer born in Vorarlberg, Austria.
At the age of fifteen he began his apprenticeship as a photographer, long after he had discovered his passion for fashion and photography.
In 2019, at eighteen years old, Raphael set up his own business in fashion, product, commercial and wedding photography, allowing him to further persue his fascination with styling, make-up and fashion.
At the Austrian Wedding Award 2020, Raphael and his team celebrated victory in the category Styleshooting.
Want to see more? Visit Raphael's Instagram.